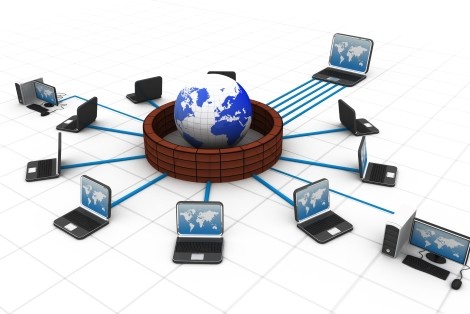 Your business is more than just people. Manage your network infrastructure so that you get the most out of today while looking forward to tomorrow. The way to a lean, efficient operation is possible.
When New West Technologies helps plan your business infrastructure system, we start out by listening to what you have today and where you are going tomorrow. Then we get to work helping you understand what servers, workstations, switches, wireless routers and firewalls are performing their job now and what changes and updates should be considered as you move forward.
We understand how to protect your network using VPNs, secure wireless access and ensure you meet Payment Card Industry (PCI) compliance rules. New West can help you understand how important investing in your infrastructure is and when you will achieve your return on investment (ROI).
Look to New West Technologies for your business infrastructure needs, including:
– Mobility
– Wireless Infrastructure
– Network Security
– Servers
– Workstations
– Data Storage
– Disaster Recovery and Planning
– Remote Access and Monitoring
– Managed Network
– Consultation
Connect with our sales team for more information and we can provide a tailored quote for your network infrastructure needs.