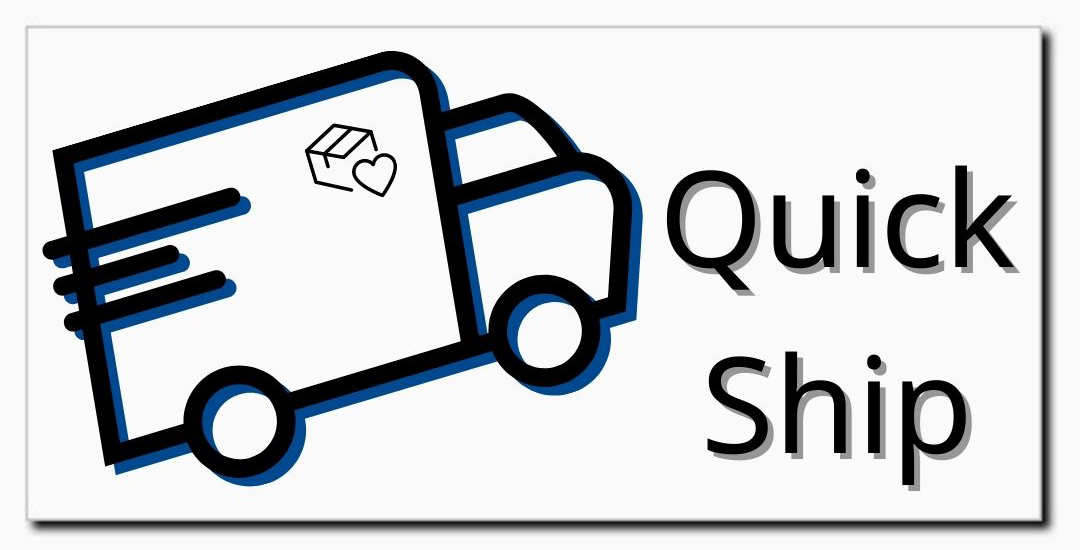 For RMH users who need shipping integration at the point of sale, QuickShip UPS for RMH is for you. Let us help make your shipping fast and easy!
---
Today's customers want instant gratification. They want to know if the item they choose is available and, if not, how quickly they can get it.
Ship Anywhere in the US
Easy UPS Account Setup for new users
Includes UPS SurePost® for low-cost shipping options
Configure Shipment Details – Set up shipping profiles, ship-to details, shipping service class (ground, next day, etc.), and shipping payment (prepaid, collect, third-party)
Add Package Details – Select package type, size, and configure delivery confirmation requirements
Auto-Capture of RMH Weight – Automatically captures item weight properties from RMH
Shipping Options – Add, edit or remove packages, ship now or ship later
Shipment Summary – See shipment details and print shipping labels
Shipment History – View and track shipments in the shipment view window and process voids, email labels, print labels and track delivery
Tracking Status View – View tracking details
Ship Later – Easily edit unprocessed shipments when using "ship later" functionality
UPS Returns – Process return shipments, including pick up locations and call tags, manage return details and see return shipment summary details
Central Shipping Dashboard
QuickShip for RMH takes the hassle out of shipping by integrating UPS and of UPS SurePost® shipping with your RMH POS system. After an easy setup, QuickShip pulls customer address information from your RMH POS transaction into the shipping window and posts tracking and other shipment information automatically. Staff will easily manage shipments and print shipping or return labels on demand.
When you use your UPS shipping account, billing will automatically be included on your regular UPS invoice. Configuration options allow multiple UPS accounts and multiple profiles per account with QuickShip UPS for RMH.  UPS SurePost® items can be conveniently tracked on the same UPS portal.
You can assign default weight to items, default packaging, and default payment options, making your shipping process efficient and accurate. UPS SurePost® presents compelling savings for packages less than 10 lbs. when shipping to the lower 48 States, AK, HI, PR, all US Territories, P.O. Boxes, and Military APO / FPO Destinations.
QuickShip UPS for RMH helps you ship smarter and ensures your customers get what they want when they want it.
Contact Us or Download a Trial today!
Related Tutorial: Installation and Configuration of QuickShip UPS for RMH