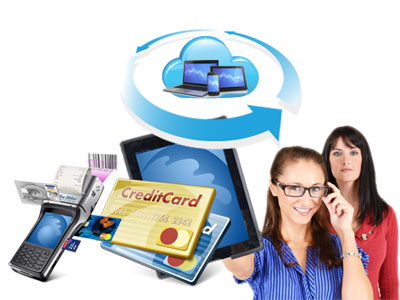 New West has developed several add on extensions for the Microsoft Retail Management System (RMS) software. From adding mobility to emailing receipts, our extensions can add capabilities to your RMS to increase your integration and reach.
If there is a specific integration for which you are searching and you don't see it listed here, please contact us with more detail and we can explore custom integration for your unique environment.
Microsoft RMS Store Operations Extensions:
Email My Receipt – Email a customer's receipt and skip the paper altogether while streamlining tracking process and collecting more customer data.
RMS Dynamic Discounts – Allows setting discount parameters for RMS in a variety of ways, including Department, Category, and more.
Quick Transfer – Instantaneously performs issue and receive, optimized for high volume, multi-store transfers.
Zip Code Tracker – Tracks customers via zip code for streamlined marketing and reporting.
Microsoft RMS Headquarters Extensions:
Cashier Discount Manager – Allows setting maximum discount limits for a cashier at any store via one user interface. The store can maintain an "exempt" item list where anything in that list will be exempt from discounting. Includes manager override functionality with password required. Requires all stores to be on a VPN or WAN.
Global Customer Edit – Expands global customer management, allowing POS terminals to edit existing customer information, distributing customer information updates to all stores automatically and providing the most current global customer information to all locations.
HQ Global Customer Merge – Allows for merging of duplicated customer records into one record.
HQ Item Import – A bulk import tool used to import items into RMS Headquarters.
Learn more about how our extensions can expand your Microsoft RMS user experience!