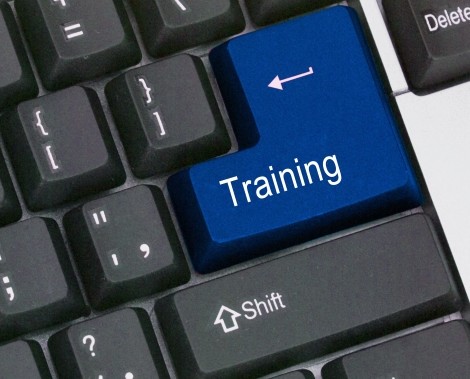 New West Technologies offers both one-on-one and group training options to make sure you have the skills and tools in place to be successful. Whether it is an on site or remote session, our technicians provide patient, knowledgeable, and individualized coaching to you and your team, covering anything from basic computer functions to advanced software applications.
We specialize in:
– Dynamics AX
– Dynamics RMS
– Point of Sale configuration
– Networking and cloud computing
– Best practices and business applications
– Reporting
– Windows
– Mac
Connect with our sales team for more information and we can provide a tailored quote for specific training requirements.