Download Payment Integrations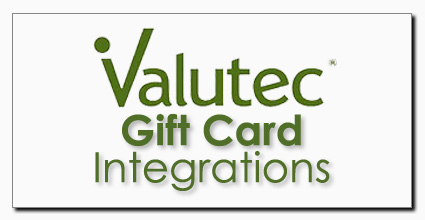 New West Technologies has developed gift card integrations for Valutec Card Solutions to pair with Retail Management Hero (RMH) and Microsoft Dynamics RMS environments.
With Valutec, RMH and RMS Users Can Add:
Gift Card Design and Printing
Gift Card Processing
Gift Card Transaction Reporting
And So Much More!
Whether you're just starting out or need to add a full-custom gift card solution to your RMH or RMS environment, Valutec could be the solution you need.
To learn more, contact our team today.