Download Valutec for RMH or RMS
We have gift card integrations for Valutec Card Solutions
to pair with Retail Management Hero (RMH)
and Dynamics RMS environments
---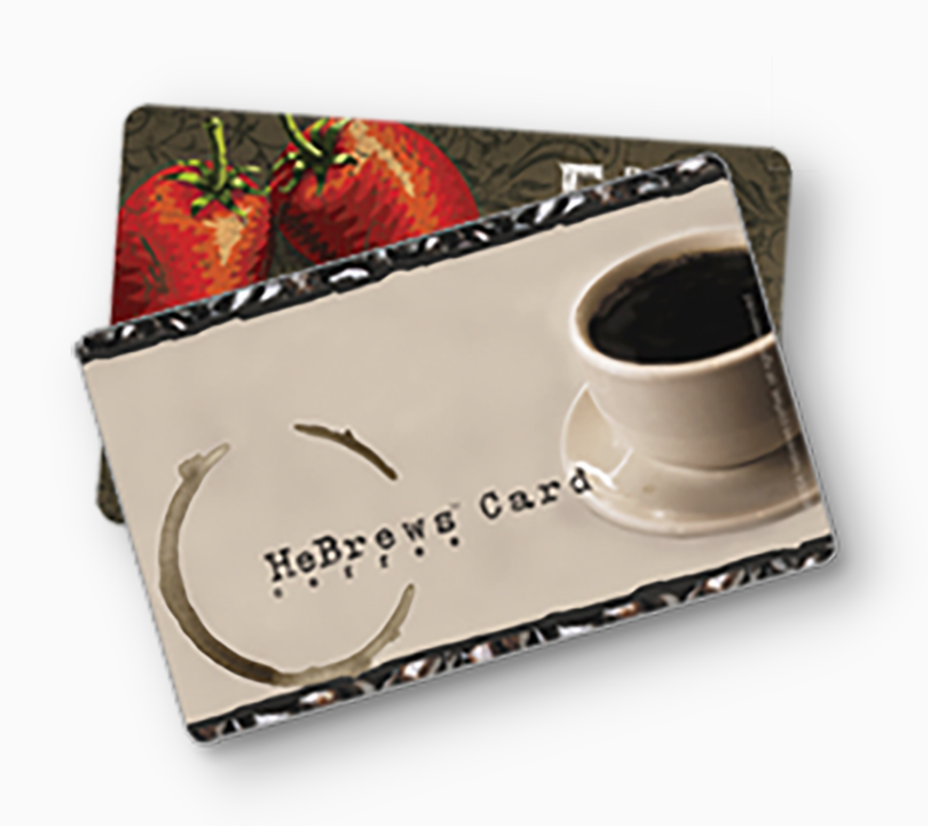 With Valutec, RMH and RMS Users Can Add:
Gift Card Design and Printing
Gift Card Processing
Gift Card Transaction Reporting
And So Much More!
Whether you're just starting out or need to add a full-custom gift card solution to your RMH or RMS environment, Valutec could be the solution you need.
Contact Us
or
Download a Trial
today!