Download IBPay
International Bancard IBPay for Retail Management Hero (RMH) is a payment acceptance solution with an all-in-one gateway that is a game-changer for retailers.
---
International Bancard provides its customers with the ability to integrate payments on-site, online, and on-the-go with excellent support and the best in security. IBPay supports Credit, EMV Credit, NFC (ApplePay, SamsungPay), manual entry, and EBT payments!
The IBPay RMH integration features:
Simple, plug-n-play install
Improved performance
Ethernet/WiFi connectivity
Remote updates, troubleshooting, and administration
Simple Deployments
Faster and more stable operation
Mobile payment terminal options
The best in payment card service
IBPay for RMH was built to help create value, making payment acceptance in Retail Management Hero point of sale easier so that you can launch faster, generate more revenue, and operate more efficiently.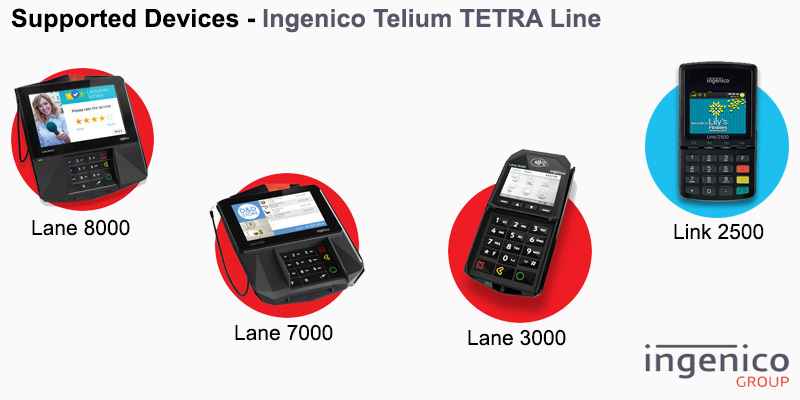 As a nationally recognized payment processing industry leader for nearly two decades, businesses rely on International Bancard's market insight, data security knowledge, and client care to deliver exceptional service to more customers in more locations. For more information about International Bancard account setup, you can connect with them at info.internationalbancard.com/ibpayreferral.
Related: IBPay Press Release
Contact Us
or
Download a Trial
today!