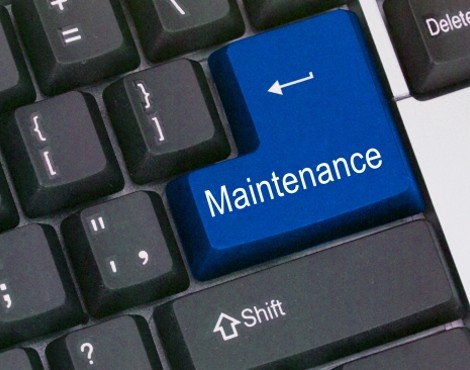 Maintaining your system is key to the ease of use and longevity of your investment. Much like a car, your point of sale and software require periodic refreshes to ensure they are up to date and running smoothly. With a maintenance plan, have peace of mind knowing you are covered for potential software bugs and will have access to important updates that keep your business compliant with today's industry standards. Staying up to date also helps reduce the occurrence of problems and compatibility issues. Technology and business are constantly evolving. Take advantage of new updates and features that improve functionality and efficiency, allowing your retail system to adapt as your business grows.
Maintenance plans can vary depending on the software, but many offer:
– Protection against software bugs
– New updates and version releases
– Technical support
– Protected list price
– Predictive IT costs
New West Technologies' mobile software and RMS Extensions come with two support incidents that may be used for assistance with the respective software, along with software patches and upgrade deliveries as available. We also offer options for customized annual support and maintenance plans specifically tailored to your business needs.
Learn more about the benefits of a current maintenance and/or support plan by contacting your Customer Advocate today by calling our offices at (800) 466-7839, emailing [email protected] or submitting an online request for more information here.