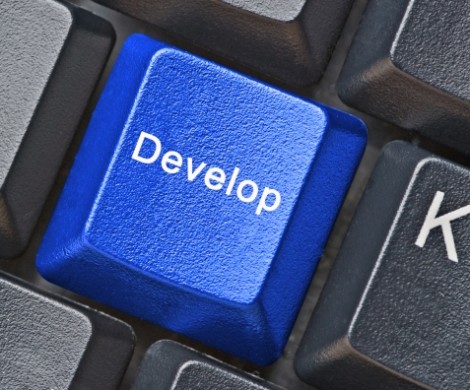 While some companies sell software or hardware, at New West we sell technology solutions. However, these tools, applications and systems mean nothing without integration. Integrating your applications into one cooperative system requires experience and expertise. When you have us spearhead your systems integration project, then you've got experience and expertise on your team.
Let us customize your solution and get a system that is a matched piece for you and your business. This will make every transaction easier, smoother, and faster. You will be smiling because of all the time you've saved, and your customers will be smiling, too.
We have experience in customizing all types of applications for business infrastructure, including enterprise solutions, applications for desktop, mobile, embedded systems, and SaaS solutions. Design will be catered to your business and workflow whether your business needs a single custom application, or a customized and integrated business infrastructure network.
What makes us different from others is our depth and experience bringing technology into any vertical. Count on us to help you with design and implementation of systems for payments, security, automation, promotions, loyalty tracking, auditing and other vital business functions. As part of our strategy we can perform site analysis, solution analysis, discovery and reporting. We will be there with you through every phase of deployment, installation and configuration, providing 24/7 support for any issues that arise down the road.
Get the most out of your business and realize the vision for your company with technical advice from New West Technologies. Since 1992 we've been helping retailers and small to medium size businesses build successful business technology solutions, and you can be assured that you'll get the results you desire.
Our team of experts will listen to you describe what you want to achieve with your business, then we will analyze your business systems to determine what it will take to get there. New West understands how to leverage technology enabling your business to compete against the fortune 500 and beyond.
Connect with our sales team for more information and we can provide a tailored quote for specific integration, customization and implementation requirements.