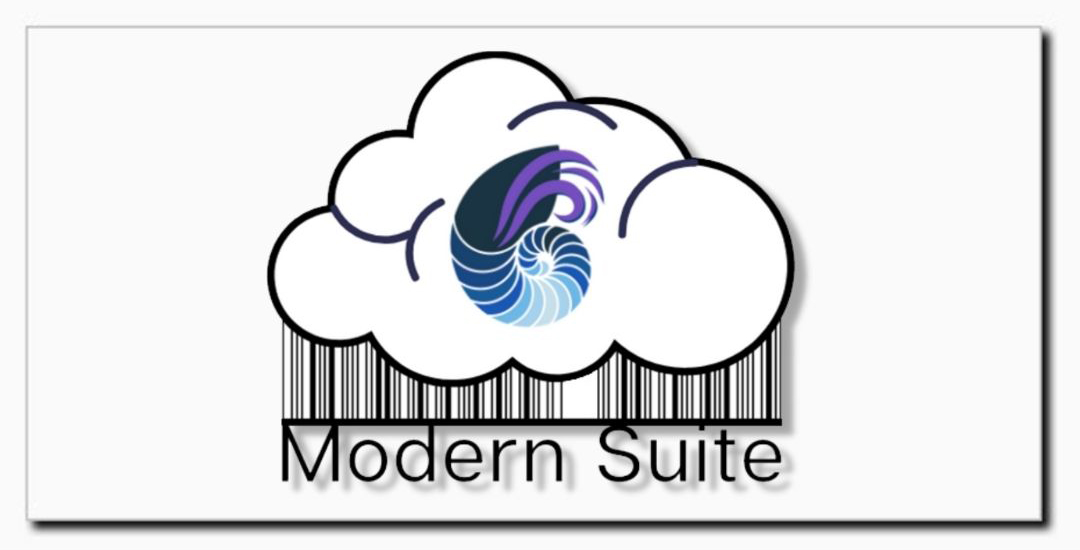 Employees are happier when they have modern tools that automate routine tasks. Modern Suite pays for itself in productivity and employee satisfaction!
---
The Special Order Tracker module is now LIVE! We have Purchase Orders with Predictive Order Guidance, Localization, Label Printing, Quick Tasks, Import and Export, Analytics, Inventory Count (Stock Take) with Smart Audit, Inter-Store Transfers, Item Lookup, and Item Edit functions, and Special Order Tracker all included in Modern Suite! Modern Suite is beyond mobile and works on any device, any OS, anytime!
Quick Tasks
Quick Tasks have redefined efficiency in Modern Suite task execution. Akin to making a call to someone on speed dial, Quick Tasks are rapid singular-action commands that simply get the job done quicker!
Customer-Facing
Price Check
Cashier/Internal Use Price Check with Cost
Add, Remove, and Edit Serial Number
Scan to Print Labels
Price Edit
Price Edit and
Label Print
Edit Common Fields
Promo Edit
Stock Edit
Add Alias
Add Image to Item
Import and Export Functionality
Export and Import – POs, Transfers, Items, Customers, and Vouchers
Item Import Fields Support – Many of the item record fields are now supported for import and export, including On Hand quantities
Special Order Tracker
Leverages RMH Purchase Order and Work Order Functionality – as well as item templates
Customer Notification – Emails customers when special orders arrive and are received in store
Clear Tracking – Easily track open, released, and received orders
History Saved – Purchase order and customer history preserved in RMH records
Rapid Sync & Zamboni Sync
Rapid Bidirectional Sync – Real-time two-way synchronization to RMH, ensuring data at RMH Central matches the stores, and vice-versa
Zamboni Data Cleanup – Item, PO, and Transfer cleanup and Backdate/Resync based on a designated date akin to the RMS "Backdate 401" process
Analytics
Intelligent Item Details – KPIs allow for quick access to individual item performance data
Native Reporting – Transaction history and reporting are easily viewed in the native RMH and RMH Central reports
Batch Creation and Management – Create, view status, and list open batches, sort and filter by status, view, and filter item lists, and summarize data
Succinct Audit Trail – Follows users from login to batch creation, modular task actions, all the way through log out
Item Management
Item Lookup/Price Checker – Scan item barcodes to perform price check/item lookup
Item Edit – Easily edit an extensive set of Item Properties on the fly, including Supplier Reorder Number
Lot Code Support – Including Quantities, Weight, and Date/Expiration from item editing and receiving through label printing and sync to RMH Central, data attributes for Lots are consistent
Scoping – Scope POs, Inventory Counts, and Transfers based on Supplier, Department, Category, and Search term
RMH & RMH Central Compatible – Seamlessly create POs, Transfers, and more for your multi-store environment with accurate results across users and stores
Job Queue – Threaded job queue processes data submitted as you navigate between modules for performing large counts, printing a high volume of labels, and accomplishing enterprise-level inventory movement tasks
Quick-fill Serial Number – Rapid workflow with quick entry and management of serialized items
Label Printing
Rapid Printing – High-speed and IP-based, with a variety of templates included and support of ZPL IP-based printers
Recently Modified Filtering – Support for printing labels for items that have been recently modified
Extensive Fields Support – An extensive list of fields is now available to use in the label printing configuration, including Bin Location, Master Pack Quantity, and more
Inter-store Transfers
Transfer Between Stores – Tracks the transfer of items between stores in RMH Central/Warehouse environment
Purchase Order Management
Predictive Order Guidance with Suggested Buy Levels – Ordering guidance for POs based on historical data and current sales trajectories
Make Purchasing and Other Inventory Management Decisions from Anywhere – Home, Office, or the Beach
Easily Perform Receiving Functions – Higher Accuracy with Increased Speed
Inventory Count
Smart Audit – Performs a reality check on inventory count entries in real-time as entered based on historical data, validating as the count is performed, and an orange visual indicator (see image left) is shown if data entered is suspect
Simultaneous Use – Multiple Devices and Users Per Count
Display Counted – The count list displays only items counted
Rapid Scan – "Click Scan" of any barcode type – Standard and QR
Easy Manual Entry
Delta Count – This allows you to count inventory while the store is open and reconciles all sales and inventory movement deltas that occurred when the count was in progress
Hardware
Device Agnostic – Any Device, Any OS, Anytime, Anywhere
Accessible via Browser on Internal Store Network
Runs fast over WiFi or Cellular Network
Supported on Android, iOS, Windows, and Other Devices
Simple to Use Interface
Easy User Management – Users are managed by controlling permissions by security level within RMH. Cashiers can be confined to counts and manager user privileges can control blind counts, creation of batches, committing batches, and more
Localization
Set language in the software based on country of use
English and Español are currently available
Additional languages coming soon
Contact Us or Download a Trial and put Modern Suite to work today!
ScanDroid Manager Drop Test: