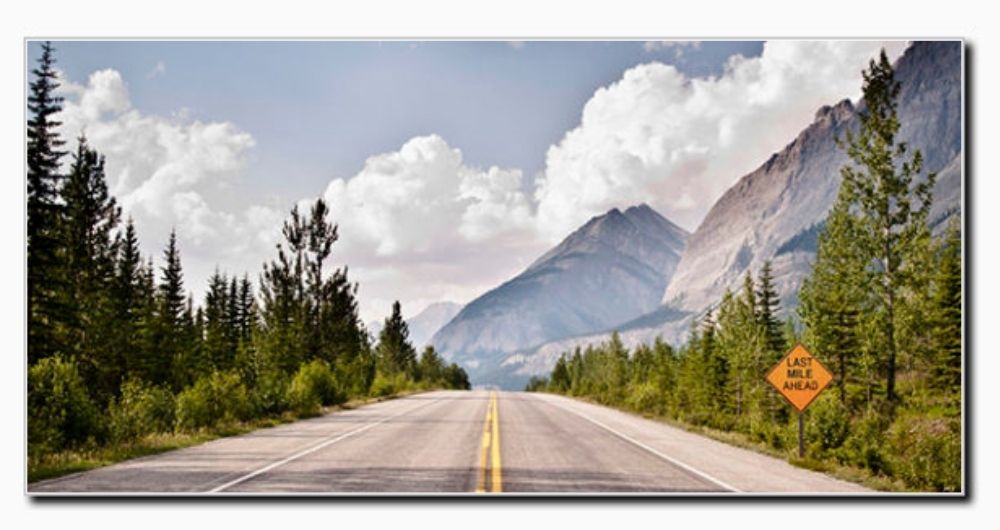 Need help with in-store payments or POS hardware rollouts? We can help take your project the last mile!
---
Let New West Technologies, Inc. become your trusted go-to partner for your client's in-store hardware and merchant services needs. For 30 years we have been focused on helping retailers and partners increase profitability and efficiency, bringing the best-of-breed hardware and payment systems integration. Partner with us today and we can enhance the services you have available to your clients and boost your rollout capacity!
Last Mile Partner Services Options:
Let's Plan Your Next Mile
Payment Integration Solutions (Software & Hardware)
Payment Connectors for:

Retail Management Hero
Microsoft Dynamics 365
Microsoft Dynamics AX 2012 R3
Microsoft Dynamics RMS

Liaise with Merchant Processor

Obtain Parameter/VAR Sheets
Payment Terminal Encryption

Payment Terminal Configuration and Deployment

Prepare Deployment Plan
Prepare Cut-over Plan
Strategic Deployment Planning – Hardware
Determine Goals and Objectives of the Project
Define the Scope of Work and Deliverables
Quantify the Sites, Seats, Users, and Locations
Describe the Installation, Configuration, and Operational Processes that will be Modified as a Result of the Deployment Process
Describe the Factors Necessary for Deployment and Transitioning
Identify the Individual Tasks Associated with the Installation of Equipment/Software/Hardware etc.
Define Roles and Responsibilities of All Parties
Prescribe the Ideal Hardware Solution Stack Based On Business, Technical and Functional Requirements
Resources & Schedule Planning
Work with the Client to Finalize the Installation Plan, Training Plan, Communication Plan, Schedule, and Other Deployment Documents
Site Preparation & Readiness
Identify the Steps Necessary to Assist the Customer in Preparing the Target Site
Site Survey

Environment Assessment and Health Check

Network and Connectivity Assessment

Installation Considerations

Code and Industry Standards

Installation Site Maintenance
Staging & Go-Live Planning
Cut-Over Planning
Verification that Equipment and Software Is Properly Installed
Verification that Each Subsystem is Communicating Properly
Project Close
Obtaining Sign Off
Review of Lessons Learned
Transition Project to Appropriate Support Team
As your trusted Dynamics 365, AX, RMS, and Retail Management Hero (RMH) Partner, we can take the best approach for you. Whether your team needs the addition of experienced merchant services integration deployment, hardware procurement, and staging, or on-the-ground production rollout, our team will join with yours to create the best environment for your customers. Our company offers a wealth of retail knowledge and experience, as well as 24/7/356 technical support.

Let us deliver the last mile of your client's retail implementation.