Our EPay for Elavon integration to Microsoft Dynamics 365 Commerce has countertop and mobile device options that will increase flexibility and security in your retail environment!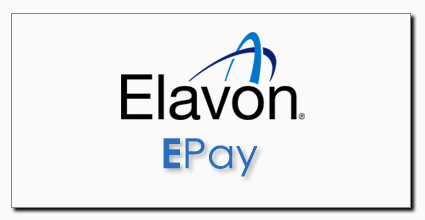 ---
The EPay for Microsoft Dynamics 365 integration features:
Improved user and customer experience. Process transactions quickly and safely for increased payment processing confidence.
Advanced security features. Never store cardholder data onsite, reducing the PCI compliance burden.
Encrypted device options. Point-to-point encryption instantly renders card data useless to cyber thieves!
Accept more payment methods. NFC Payments (Apple Pay, Android Pay, Samsung Pay), EMV Credit, Visa, MasterCard, American Express, Debit, MSR, Device Manual Entry, and more.
Feature-packed. Signature capture, integrated tips, split tenders, and returns.
Flexible signature requirements. Merchants can set up the transaction amount for requiring a signature.
Excellent customer service. With easy installation and 24/7 support, you're always backed up by a fully-responsive support team.
Global brands trust Elavon to take care of their payment processing customers. Their enterprise solutions and developer resources provide businesses with a powerful merchant services platform and superior tools for scalability, mitigating risk, and safely transmitting customer payment processing data. For more information about Elavon visit www.elavon.com.
Contact Us
today for more information about EPay for D365 Commerce!