New West to Attend NRF 2022 in January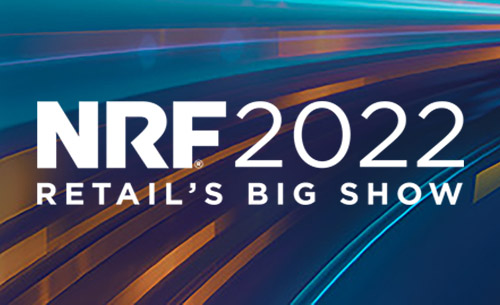 We're excited to announce that we will be attending NRF 2022, taking place January 16-18, 2022, at the Javits Center in New York City. As those of us in the retail industry come back together in person for NRF for the first time since the Coronavirus Pandemic began, New West is looking forward to seeing you at Retail's Big Show!
NRF has always been the hub for the "who's who" in Retail and it affords us an opportunity to network with industry colleagues and engage industry providers on the latest Retail tech.
Our sales team will be at the Expo and we're looking forward to connecting with you! Contact us today to coordinate a meet-up.
We look forward to seeing you there!