Cayan Activates New Payment Integration for AX MPOS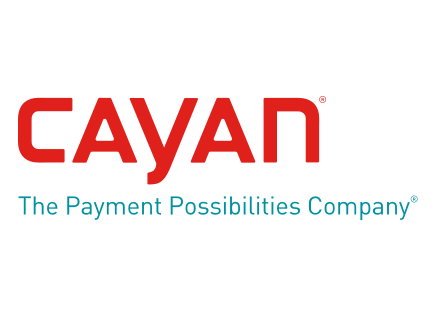 Boston, MA – August 6, 2017 – Prompted by increasing demand for payment integration options for Microsoft Dynamics AX, we now have a seamless integration connecting Microsoft Dynamics AX MPOS with Cayan's Genius payment technology. With this new product, data is completely encrypted end-to-end, tokenized and secure.
CPay for AX MPOS comes complete with a range of features that retail stores can depend on:
• Process Credit, Debit, EMV and Contactless Payments
• Compatibility with the VeriFone MX925 Device
• Returns
• Card on File
• Device Manual Entry
• Store and Forward Functionality for Qualified Clients
• Split Tenders
• Gift Cards
• Partial Approvals
• Central Device Management
• Increased Security, and more!
The security of this new solution removes retailers from the scope of PCI requirements. An excellent choice for retailers whose top priority is fast, reliable payments, CPay for AX MPOS will increase peace of mind for Microsoft Dynamics AX MPOS users.
Contact New West today to learn more about CPay for MPOS. Our team is here to help you review, evaluate and implement a reliable and secure payment solution for your retail environment.