Microsoft RMS Is End of Life!
Upgrade to RMH today!

Microsoft Dynamics RMS – Store Operations, Headquarters and Back Office Manager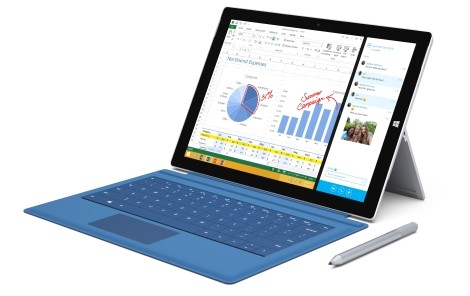 Related:
RMS – Where Do We Go From Here?

Microsoft Dynamics 365 Software Transition Policy
Are you an independent business owner who wants more automation of your existing stores? Do you need sophisticated tools to track purchases, calculate inventory and provide more efficient service to your customers?
Combine Microsoft Dynamics RMS Store Operations and New West Extensions and you have the powerful, reliable tools you need to manage your retail business processes. From inventory management and discounting tools to credit card capture or loss prevention capabilities, it's all you need to optimize your performance and profitability.
Microsoft Dynamics RMS Store Operations provides a complete retail solution for independent retailers that want to run a stand-alone application in individual stores. It includes capabilities for:
Inventory and purchasing management
Transaction processing
Payment card processing
Pricing, sales, and promotions
Customer management
Marketing
Employee management
Reporting
Integration
Microsoft Dynamics RMS Store Operations can be run as a stand-alone application in individual stores, as well as connected to the head office using Microsoft Dynamics RMS Headquarters.
It enables cashiers to process transactions and store managers to maintain tight control over inventory, pricing, suppliers, promotions, customer information, and reporting. It is the perfect way to more efficiently manage every aspect of your operations, from point of sale solutions to back-end inventory management and financials.

BENEFITS
Simplify complex inventory and purchasing tasks
Provide more personalized customer service
Provide safe credit card processing without dedicated phone lines and credit card terminals
Maximize profits with decisive business reporting
Gain flexibility and room to grow
Learn more about how Microsoft Dynamics RMS can help your business today!