Retail Holiday Trends in 2022
By George Muchae, Executive VP, Business Development

As the holiday season is upon us, retailers have been gearing up for one of the busiest times of the year. With consumers looking for the latest and greatest gifts and products, retailers need to stay on top of the latest trends and developments in the industry.
One of the biggest trends in retail this holiday season is the rise of experiential shopping. More and more consumers are looking for unique, immersive experiences when they shop, and retailers are responding by offering everything from interactive displays and pop-up shops to in-store events and personalized services.
Another trend to watch out for is the continued growth of e-commerce. With more and more consumers turning to online shopping, retailers need to ensure that their online presence is strong and their digital marketing efforts are effective. This means investing in user-friendly websites, convenient payment options, and fast and reliable shipping services.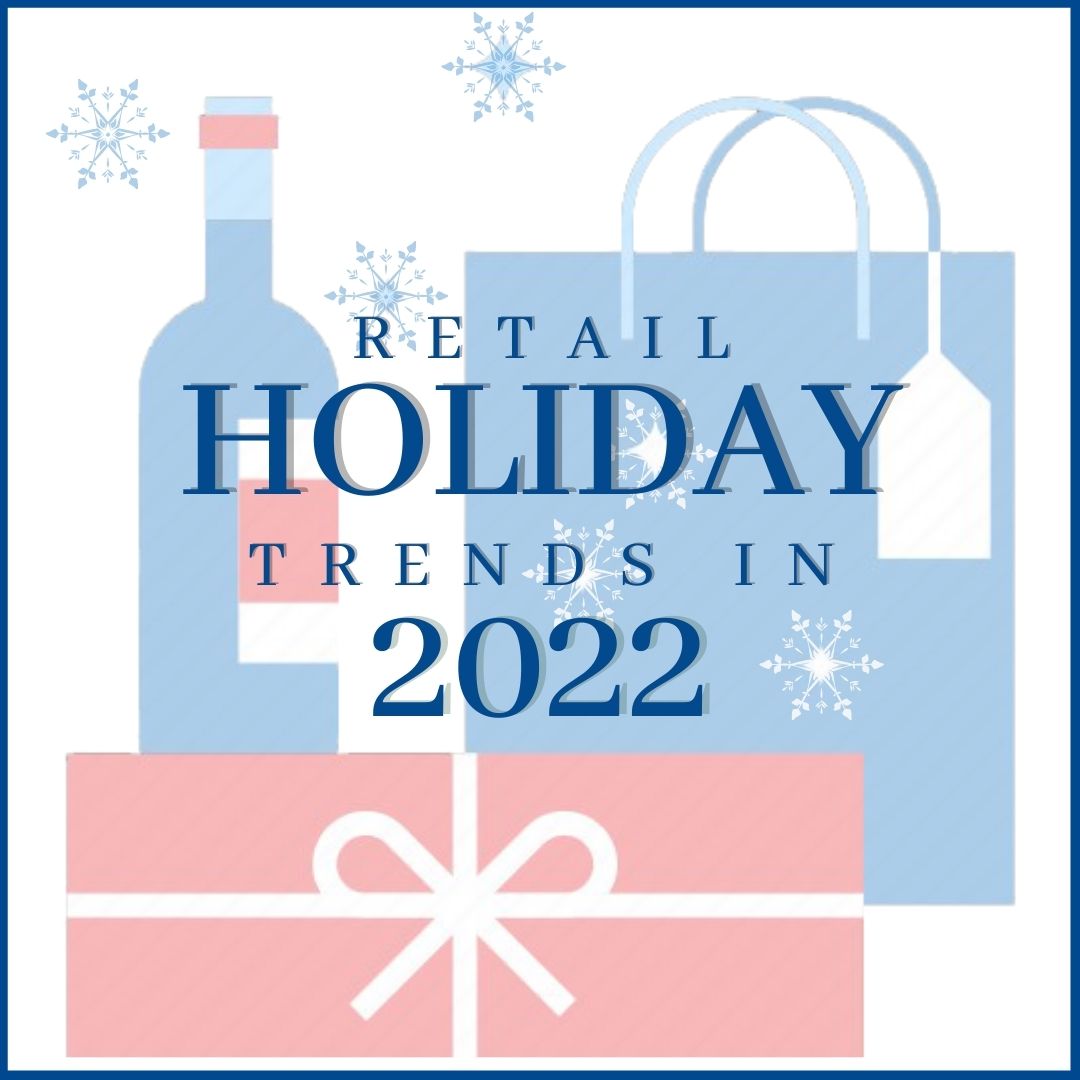 Sustainability is also a hot topic in retail this holiday season. Consumers are increasingly looking for products that are environmentally friendly and socially responsible, and retailers are responding by offering a wider range of sustainable products and services. From recycled materials and organic cotton to fair trade and eco-friendly packaging, retailers are finding creative ways to reduce their environmental impact.
Finally, technology continues to play a major role in the retail industry. From augmented reality and virtual reality to artificial intelligence and machine learning, retailers are using cutting-edge technology to enhance the shopping experience and improve their operations.
Overall, this holiday season is shaping up to be an exciting time for retailers. With a focus on experiential shopping, e-commerce, sustainability, and technology, retailers have the opportunity to offer consumers unique and engaging experiences and stay ahead of the competition.