COMING SOON: Modern Mobile Suite for RMH and RMS!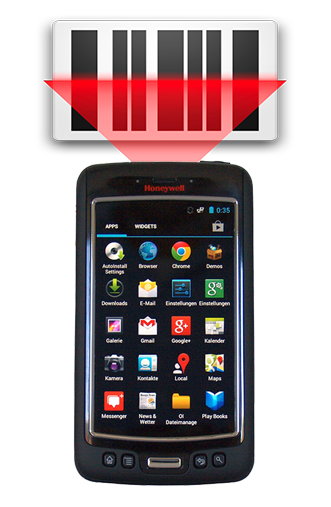 Coming soon to an RMH or RMS environment near you…Modern Mobile Suite!
Works on any device, any OS, anytime!
Our first module for Mobile Inventory is set to be released in early October, with additional functional modules to follow. We're taking inventory control for RMH and RMS into the future with a product similar in functionality to our ever-popular Mobile Suite Pro for RMS, but Modern Mobile Suite will be device agnostic as a browser-based application.
MMS is sure to add flexible inventory counting and easy inventory management into your RMH or RMS environment.
Keep your eyes peeled for forthcoming release announcements!
Contact our team today to learn more about what's coming for the Modern Mobile Suite!